Skip to content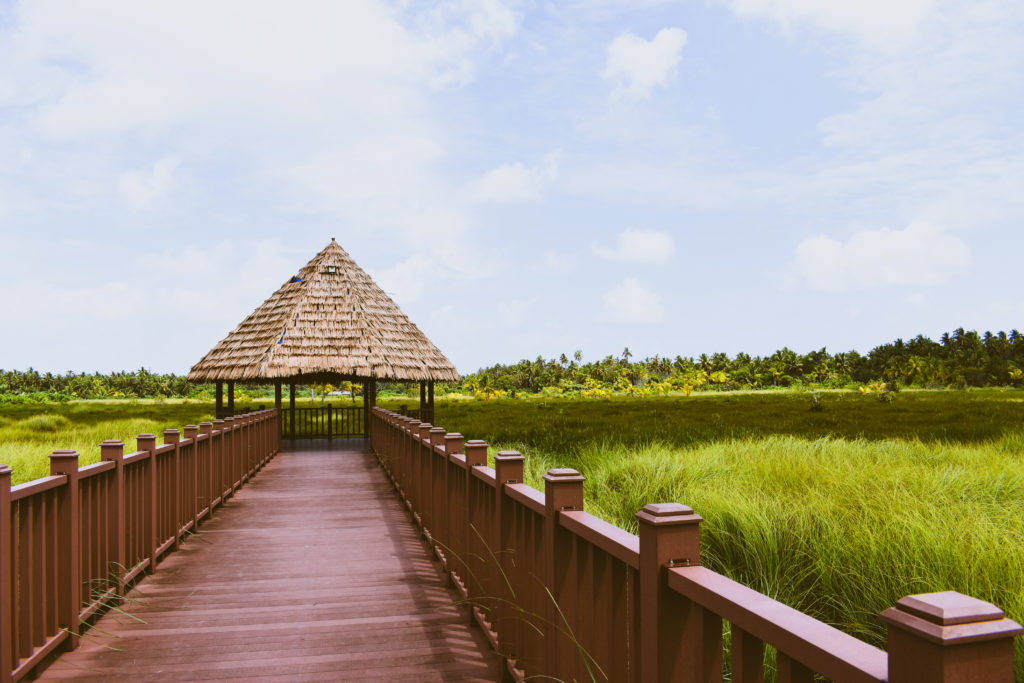 Welcome to Calyx Grand, we are the right choice for visitors who are searching for combination of charm, peace and quiet, and a convenient position from which to explore Fuvahmulah. It is small, comfortable and clean hotel, situated on the Fuvahmulah.
The Calyx Grand guesthouse and their staff offer an attentive, personalized service and are always available to offer any help to guests. The hotel is arranged on two floors. On the ground floor, the reception and dining area, there is a comfortable lounge where you can sit and drink tea, or just read in two floors of the hotel.
There is also a splendid terrace, where, you can relax and immerge yourself from morning onwards in the atmosphere of...
... Fuvahmulah daily life, watching the city and people gathering together and filling the alleyways and little squares with their chatter. The rooms are arranged on the ground, and first floor. On the first floor, there is also a delightful terrace for the use of guests, from where you can enjoy the wonderful view.
The Calyx Grand is located central area of Fuvahmulah, where restaurants and markets also nearby. The hotel provides broadband Wi-Fi service for free.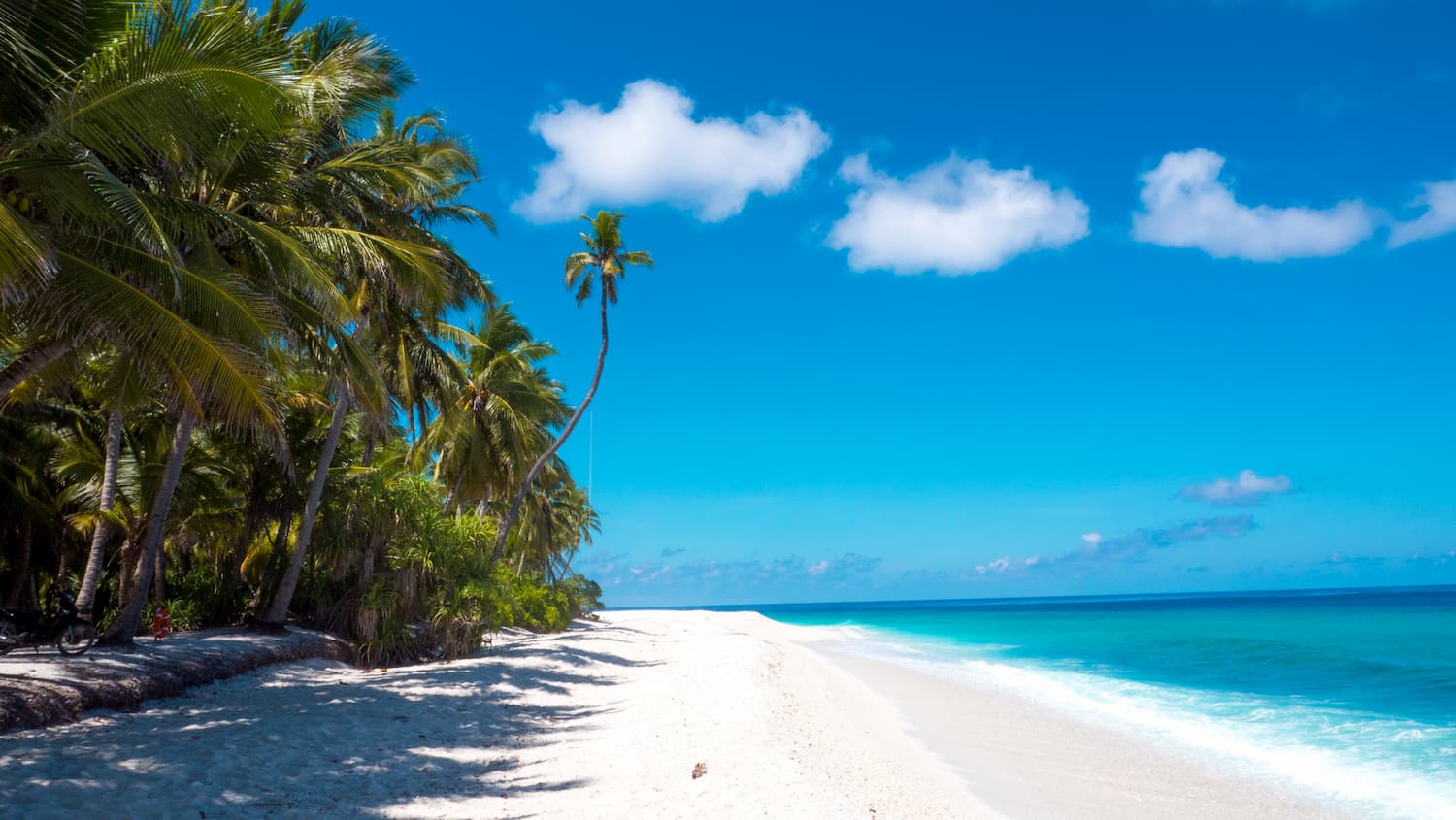 Our Wonderful Rooms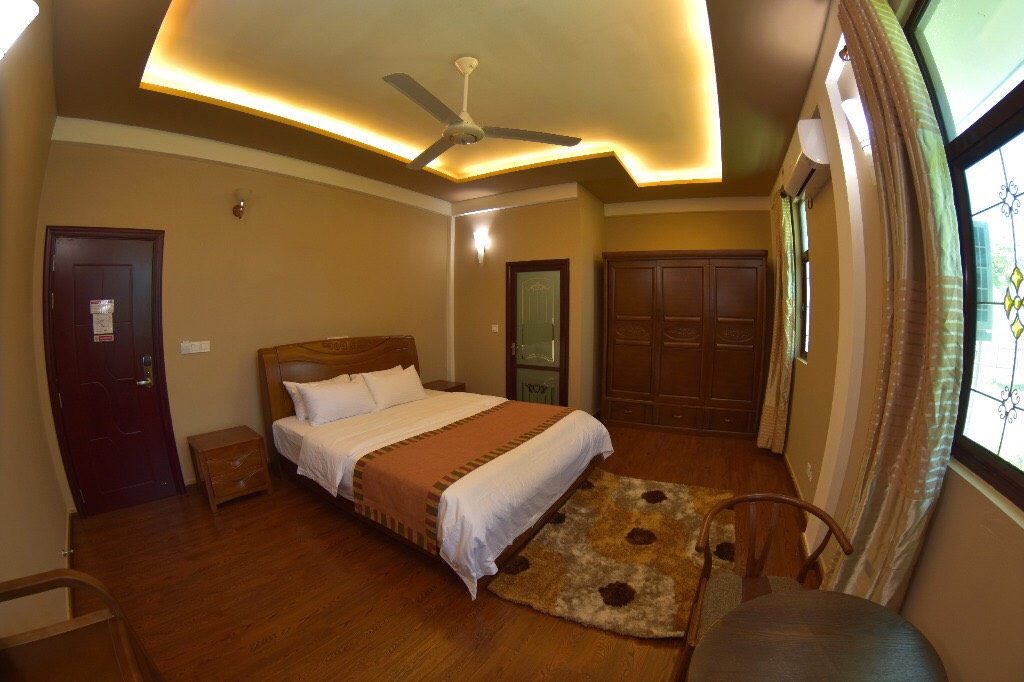 Superior King Room with Jacuzzi
A spacious and comfy king room with a modern comfortable mattress and linen. The rooms are contemporary designed with a parquet floor. The bathroom is equipped with a shower booth and Jacuzzi, offering a relaxing time.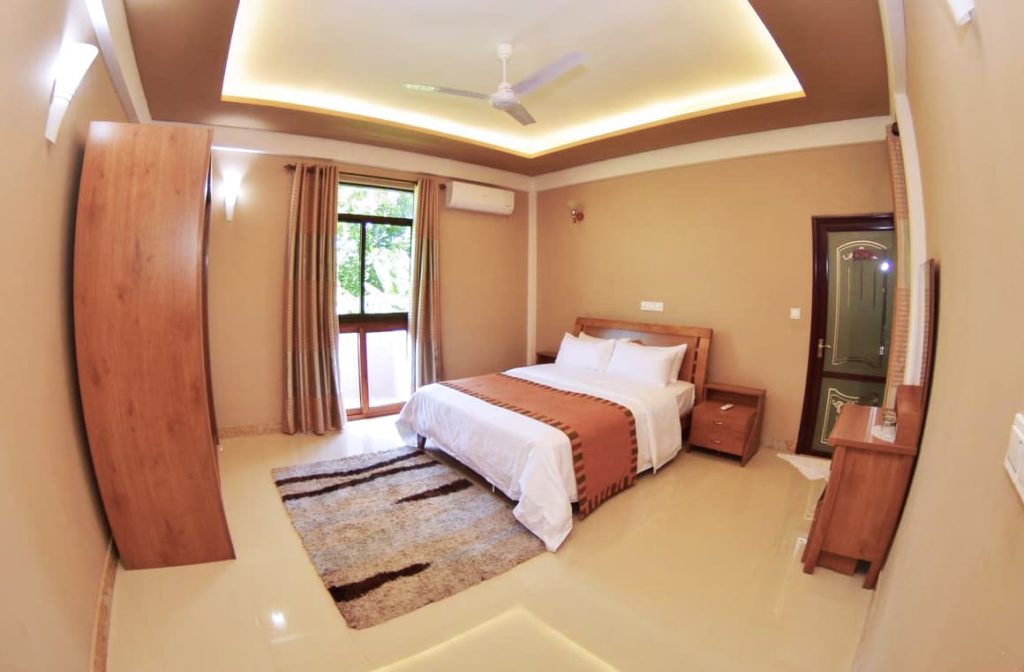 Deluxe Double Room
The rooms are contemporary designed with a comfortable for the visitors. Rooms have attached toilet in the room with all the facilities. The room is with air conditioning, and hairdryer. These rooms also have free wi-fi in the room.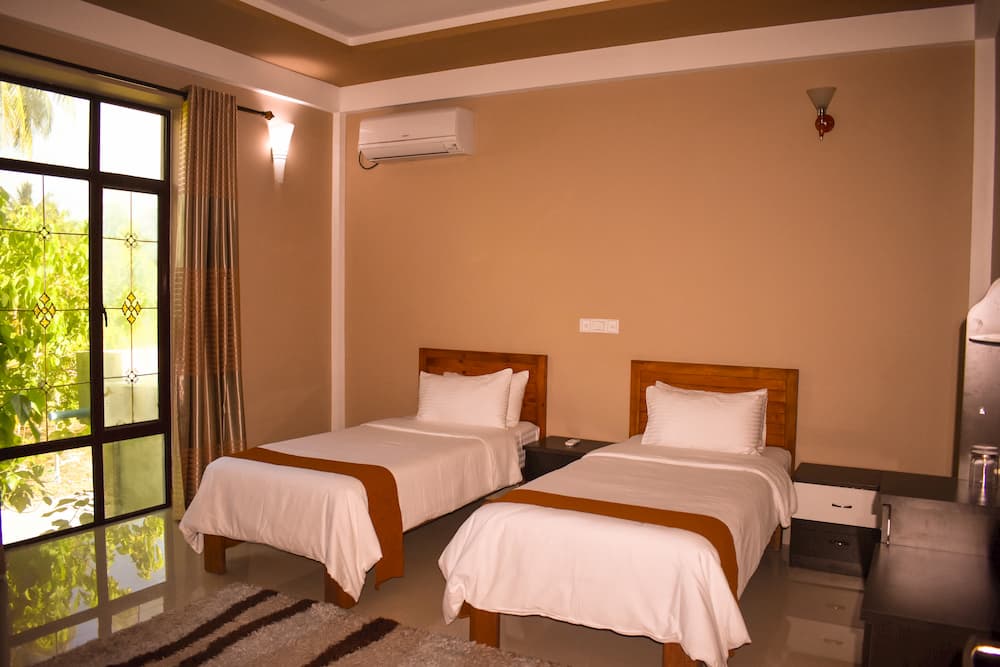 Twin Room
Calyx Grand can accommodate up to two people in adjacent twin beds (90cm wide). Our twin rooms overlook the courtyard, ensuring the utmost peace and quiet for our guests. All twin rooms have an en-suite bathroom…
Our Happy Guests
Luigi
From Italy
a struttura è nuova e sopratutto la posizione è perfetta, per svolgere qualsiasi attività. Sin dal primo momento ti fanno sentire a casa, il proprietario fazard è disponibilissimo, cerca sempredi accontentarti
Jasmine C
From United Kingdom
We stayed here for a diving holiday and thought it was great. Very good value for the quality of the rooms...the beds were so comfy! It was close to lots of cafes and places to eat. The owners were very kind and
ben c
From Thailand
We stayed for 9 nights for a diving vacation. Everything was organized by the staff, from return flights, transfers, diving, scooter rental and even a tour of the island; nothing was too much to ask!