Fuvahmulah is a unique place and it is an island makes one of the best diving destination in the world. When diving you will see Black Oceanic Manta Birostrics, Mola Mola, Pilot whales. All year round you will see Tiger sharks and all type of sharksThresher Sharks, Hammerheads, Silver tip, Whale shark, Grey reef, White tip. Big schools of Barracudas; Yellow-Fin Tuna, Bonitos, Sailfishes, Marlins many varieties of reef fish.
Tiger Shark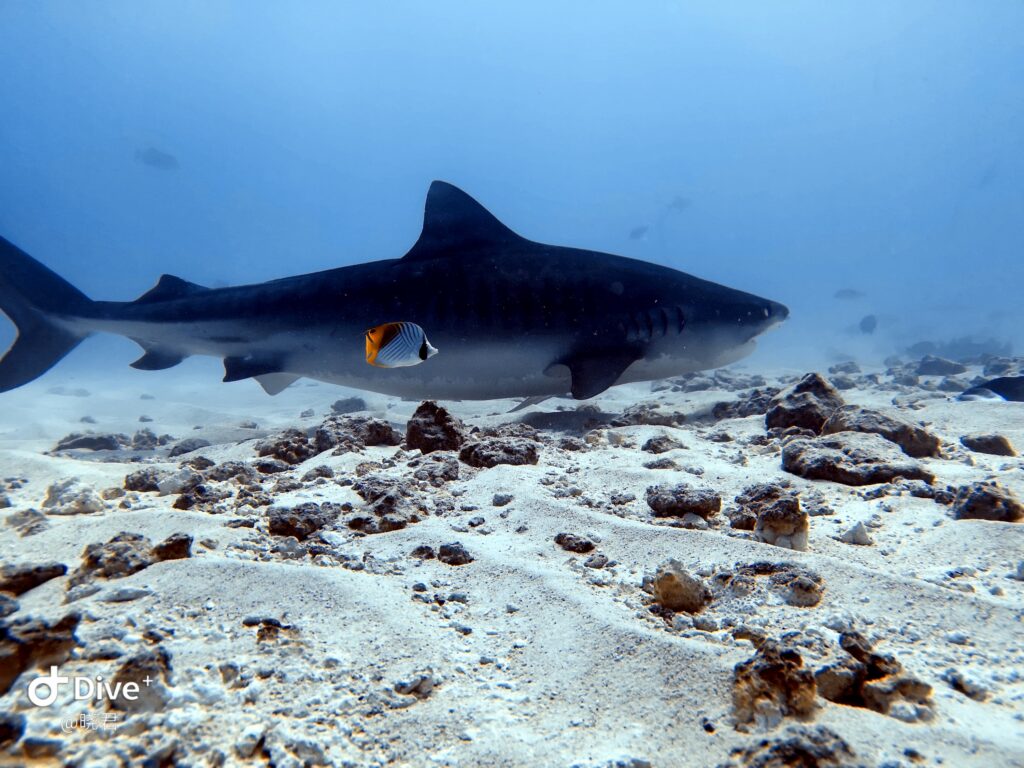 Tiger shark dive one of the famous dive in Fuvahmulah. We give 100 percent guarantee dive that you will see sharks.
These Tiger sharks are not aggressive, so far no incident happened here in Fuvahmulah. Everyday you can do Tiger Shark diving it doesn't matter the current and weather conditions.
To experience tiger sharks and other dives you can definitely choose us.
Thresher shark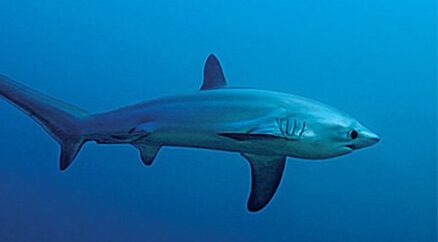 The second most interesting sea creature in Fuvahmulah are Thresher Shark. The reef of Fuvahmulah there are many cleaning stations which are extended from deep to the shallow around Fuvahmulah.
Usually, thresher shark diving is deep diving and all year round thresher sharks can see from Fuvahmulah.
Oceanic Manta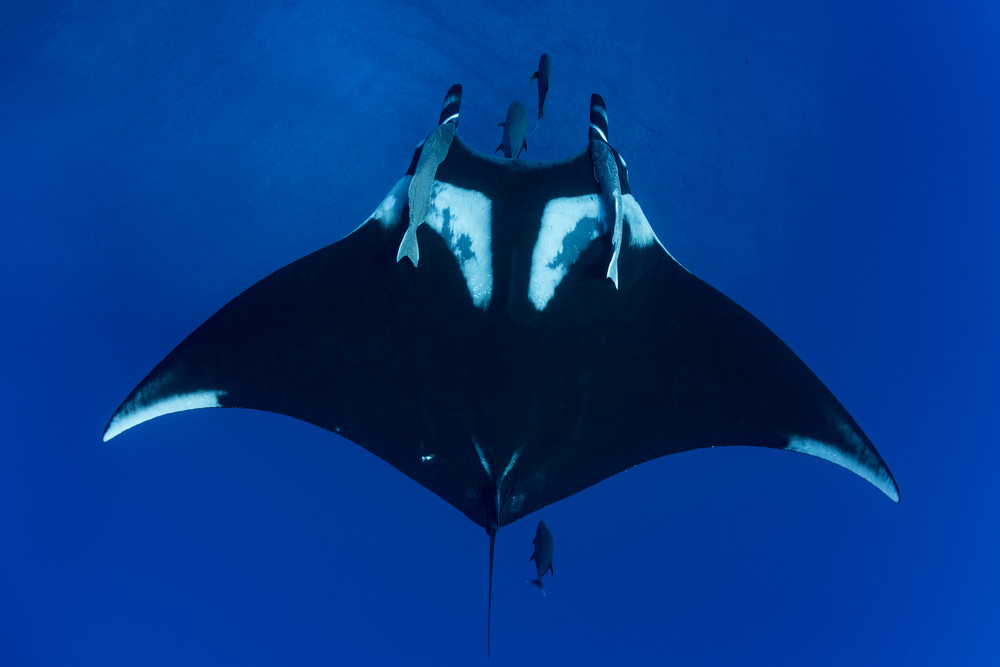 Oceanic mantas are also very common sea animal. . From March-May – hundreds of Oceanic mantas arrive to Fuvahmulah for mating, and, definitely, in this period
Fuvahmulah is the best diving destination. We are here to arrange all diving activities in Fuvahmulah.