The following dining options we have. Also with a request we offer special customized dining.
Breakfast
Calyx Grand offers two types of Breakfast mainly
Continental and
Maldivian Breakfast.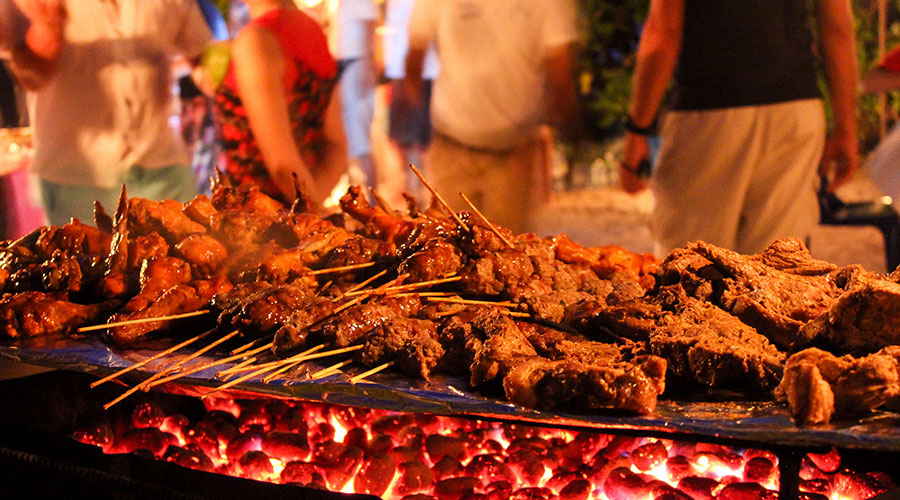 Beach BBQ
Enjoy the BBQ as you grasp the view of the countless colors of the sunset in the sky and relish the local Maldivian dishes. A lavish BBQ will be set up for you by our staff, provided by your own personal chef and server. A BBQ with us would be a truly Maldivian experience as you will get to taste varieties of Maldivian cuisines at once.
Beach Dinner
Calyx Grand offer Beach Dinner at Maaneyre Beach or Thoodu Beach, even also we offer romantic private dinner.